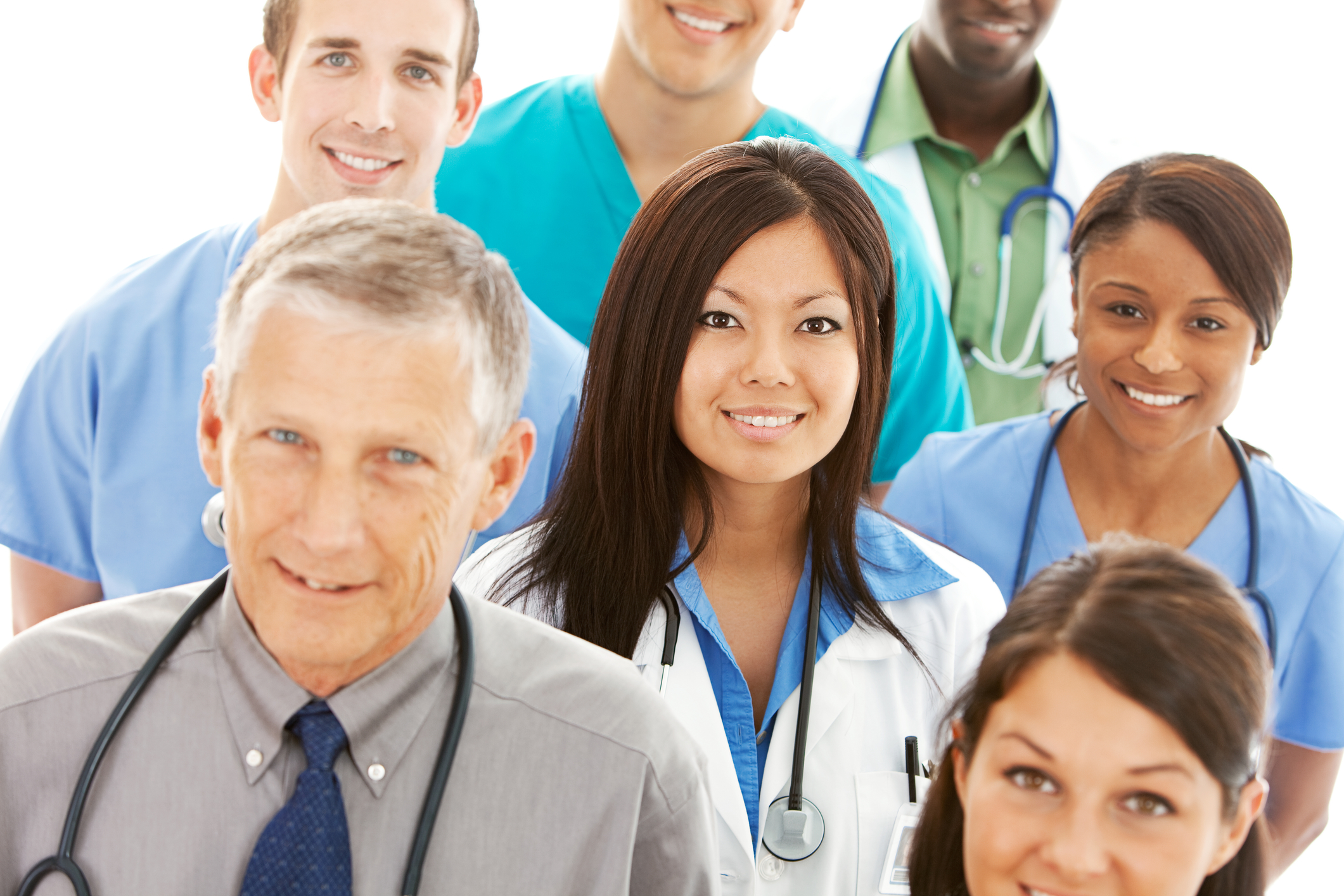 In today's healthcare market, deciding on which Locum Tenens agency to work with can be a big decision - but working with the right Locum Tenens agency makes all the difference! That is why PRI will always strive to make your association with us as accommodating and advantageous as possible.
PRI proudly offers the following Locum Tenens Incentives:
Independent Contractor Status with Weekly, Competitive Pay
Professional Liability Coverage - at no additional cost to you!
Diverse Outpatient, Primary Care Settings
Full/Part-Time, Long/Short-Term Opportunities
Temp-To-Direct Hire and Direct Hire Opportunities
Online Access to your PRI Schedule, Payroll and Licensure Information
Optional Income Tax Withholding and Direct Deposit Payroll Services - at no additional cost to you!
Referral Fee Incentives
PRI Personnel Access Seven (7) Days a Week!
It is now easier than ever to become a PRI Locum Tenens Physician - just APPLY ONLINE today! For your convenience, a Username and Password will be issued, thus allowing you to Log-In/Out as many times as you wish. Please note, however, that PRI's Clients call in new assignments everyday, therefore, prompt completion of the application would be greatly appreciated.
We provide the following coverage:
PRI - Locum Tenens or Direct Hire (Our MDs, Dentist and Advanced Practitioners are local)
Primary Care (FP/IM, Pedi)
Advanced Practitioners
OBGYN
Infectious Disease
Orthopedic
Behavior Health-Psychiatry Adolescents and Adult
Dental